Welcome to Simply Red Flowers
We are a Sheffield based company that has been around since 2000 and been at manor top since 2008 PROVIDING WEDDING, FUNERAL & BIRTHDAY Bouquet delivery's To the local people of sheffield...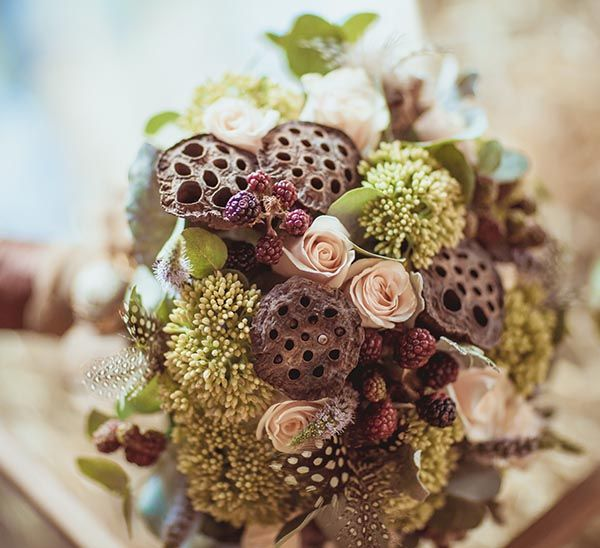 We cover:
wedding bouquets and decorations
funeral bouquets and compositions
Birthday bouquets
gifts
sprays
simple bouquet to say thank you
or more fancy compositions to tell a loved one how much you care
We do deliveries!
We also offer home visit consultations for funeral tributes.
We offer personal designs at low cost people can afford. As everyone is different.
You can contact us by phone or by email or just pop in for a chat and see what we can do for you.